Renting a car at Adrem Car rental
Do you have to leave for an appointment, but is your car at the garage? Or even worse: is your car a total loss, stolen or burnt out? Is the train or other public transport not an option?
Then you can't come to your work, your job interview or your appointment. You cannot visit your relatives or friends. You do not have the freedom to travel by car yourself.
But it is very easy to rent a car. For part of a day, a day, a week or longer. You can even choose which type of car you want to travel with. Choose the most suitable car above, or give us a call. We are happy to help you with any transport!
Adrem hires only reliable car brands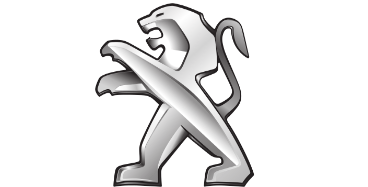 You only pay for the actual kilometers driven, and therefore never more than you drive. You have a wide choice of cars at Adrem. A large or small car, a sedan or stationwagon, automatic or manual transmission: we probably have a suitable car for you in our fleet.
Do not need a car for a long time? For little money you can rent a car from us. You can rent per day, but also for a part of the day (from Monday to Friday). A part of the day is the morning (from 9:00 – 13:00), the afternoon (from 13:00 – 17:00). The evening is from 17:00 - 9:00 the next morning.
Guarantees at Adrem car rental