This is what you can expect at Adrem
Are you traveling with more people than fits in one car? Are you going to a concert or a sports match with a group? Do you want to pick up or drop off family at the airport? Do you have a children's party but too many children to take with you in your car?
Then you all have to go by train. Or you are not going to the concert or the football match. Or you should keep the children's party at home.
You can easily rent a passenger bus. For an afternoon, an evening, a day, a week or even longer. You can choose from different types of passenger buses.
We hire only reliable car brands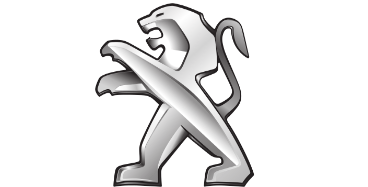 Don't need a passenger bus for long? You can rent a passenger bus from us for little money. You can rent per day or per week, but also for a half day (from Monday to Friday). A part of the day is the morning (from 9:00 – 13:00), the afternoon (from 13:00 – 17:00). The evening is from 17:00 – 9:00 the next morning.
If you only have to drive a few kilometers, for example for a children's party or a company trip, a rate with 100 km or 300 km per day is of little use. If you don't have to go that far, why pay for it? Then we offer you the following: you pay an amount per kilometre, but never more than you are going to drive in real kilometres.
Guarantees at Adrem car rental