Rent a van at Adrem Limburg
Do you need to move yourself or a family member? Do you want to buy furniture that you would like to have at home quickly? Have you promised customers to deliver the purchased painting or antique?
You risk angry customers. Or jobs that cannot be completed. Or a student who would like to move but has to do so without the help of his or her parents.
You can easily rent a delivery van. For half a day, a day or a few days. You can choose from different sizes of delivery vans.
Adrem hires only reliable car brands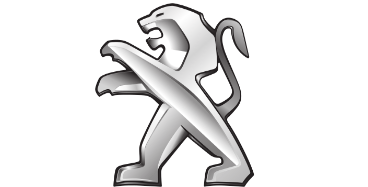 Guarantees at Adrem car rental
Do you want to rent a van for little money? That is possible at Adrem Autoverhuur. In any case, you rent per kilometre. With this you only pay for the kilometers that you actually drive, and not for 100 km while you only have to drive 50. Moreover, at Adrem you have a wide choice: delivery vans, large or small delivery vans or delivery vans with a tail lift.
For little money you can rent a van from us. You can rent per day, but also for a part of the day (from Monday to Friday). A part of the day is the morning (from 9:00 – 13:00), the afternoon (from 13:00 – 17:00). The evening is from 17:00 – 9:00 the next morning. On Saturdays, the days are slightly different: from 8:00 - 12:00 or 12:30 - 16:30.